mark spears, md
Primary Care
Internal Medicine and Care Coordination Viera, FL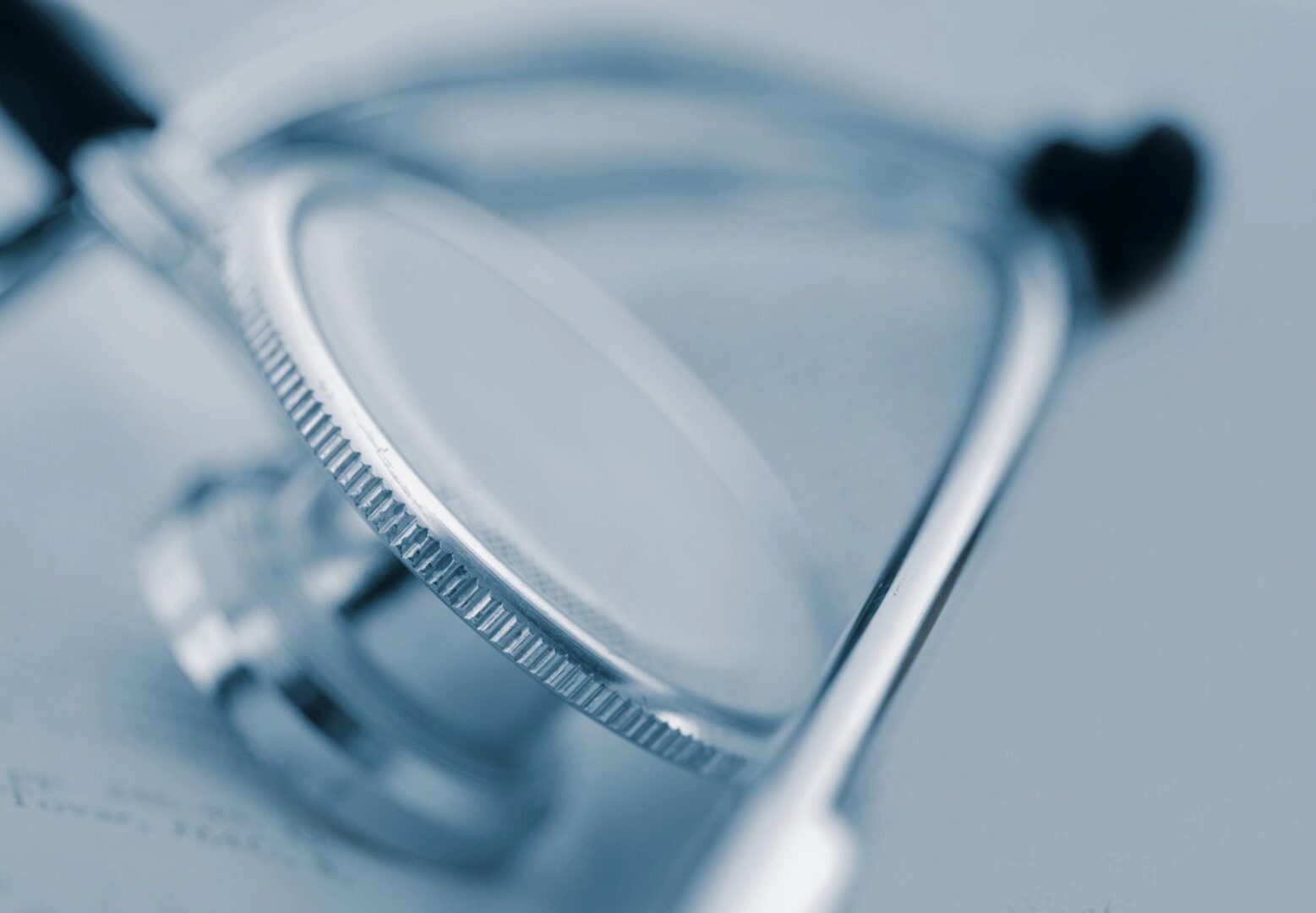 Mark Spears, MD, is a board-certified internal medicine physician focusing on primary care, preventive health, and complex disease management in the Viera, Florida, area. Dr. Spears believes that the doctor-patient relationship is a unique combination of trust, compassion, and expertise. He values the importance of preventive care and takes an active role in helping patients make the necessary lifestyle modifications to treat and prevent chronic health conditions.
Primary Care Internal Medicine in our aging population demands the ability to manage complex patients with multiple chronic medical conditions. At IMCC clinical competence, extensive experience and personalized care combine to enhance the quality of each patient's life and promote physical and mental wellness.
Testimonials

I am the principle  caretaker for my mother who is a long time patient. She has Alzheimer's and cannot write her own review. Dr Spears is very patient and caring and has overseen her care as she progressed from early stages to now being in a memory care unit. We are blessed to have him as her physician.
T.W., Rockledge Florida

I have been seeing Dr Spears since he came to town in 2010. Always listens to me and helps get to the root of the problem. I highly recommend him.
M.W. , Viera Florida

My husband and I just saw Dr Spears as a new patient. We were referred to him by friends. He was very patient and listened carefully to our medical concerns. He spent a lot of time explaining our lab work and was very knowledgeable about some gluten free diet questions that we had. We were quite pleased with our care.
J.L., Suntree, FL

Excellent physician. Excellent listener. Explained medical issues to me. Willing to answer questions.
P.F., Viera , FL